Investments built on tradition, projects forging the future.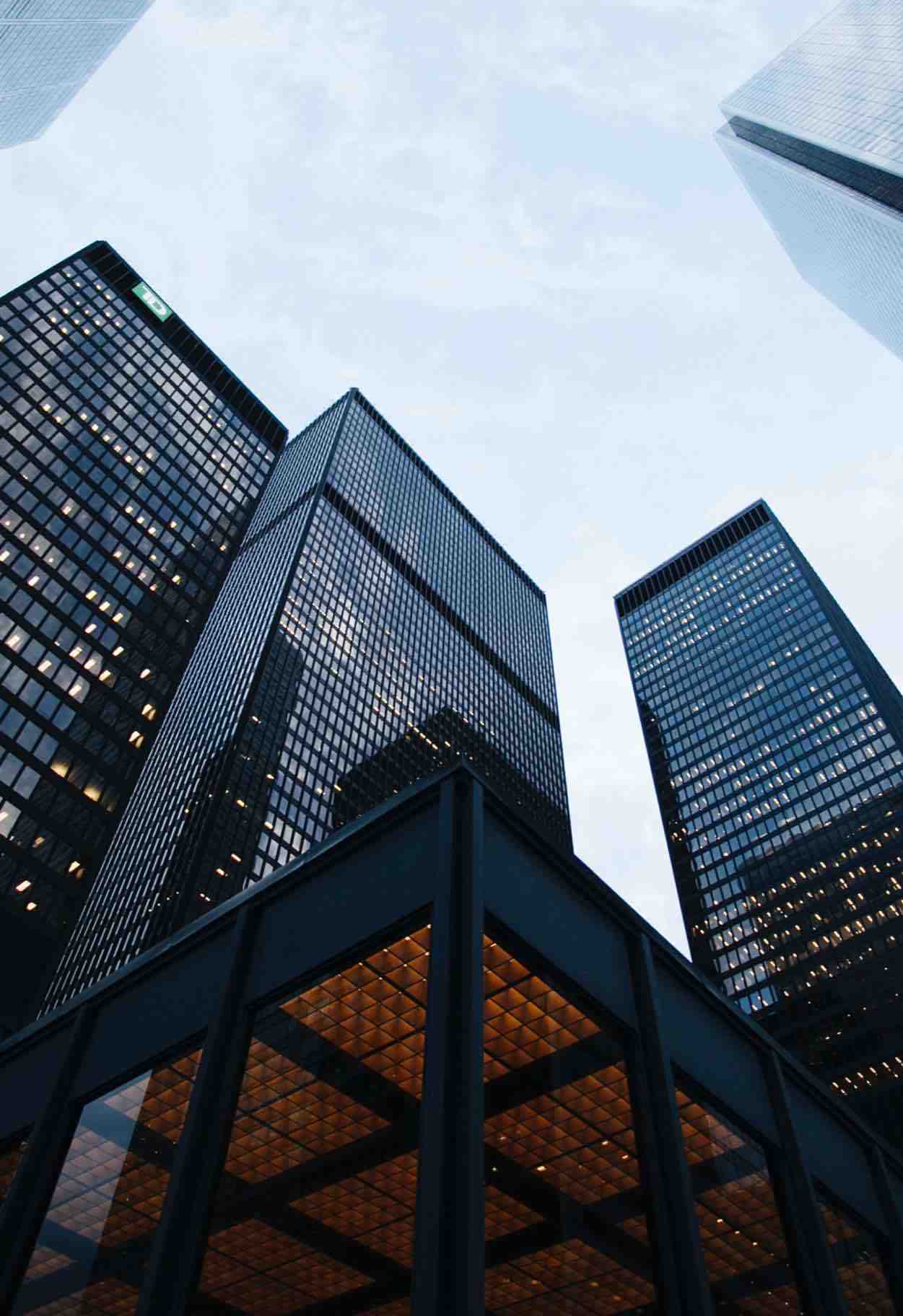 Creu Capital is a private equity real estate firm focused on acquiring and investing in large, high-quality properties.
We specialize in large residential master planned communities, mixed-use developments, commercial projects, and land entitlements in the state of Texas.
How We Invest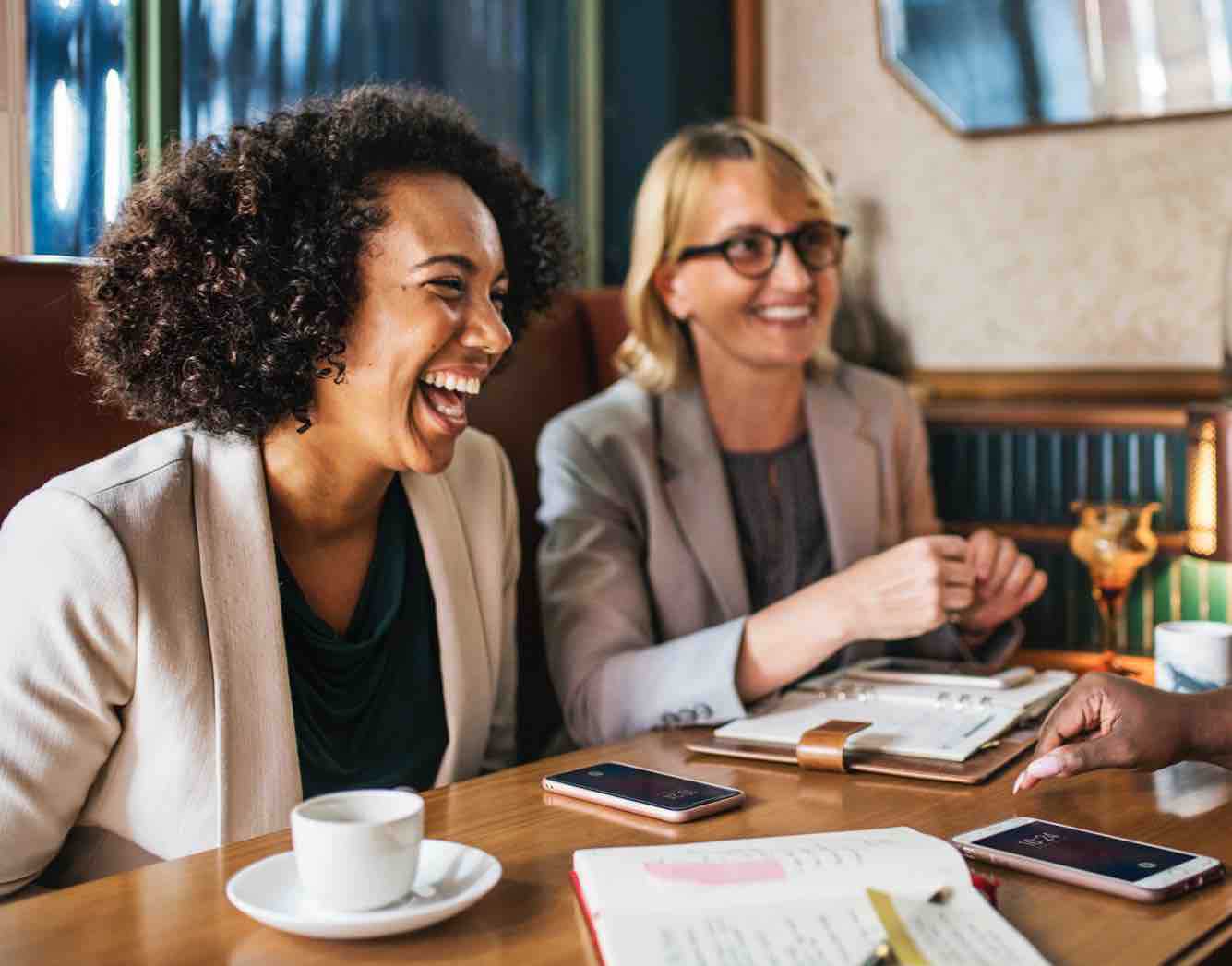 About Our Company
OUR MISSION
We hold our team members to the highest standards and recognize that the actions of each contribute toward our success and respect.
Our mission is to uphold our company principles, heritage, and legacy, and to maintain a close relationship with our investors while maximizing returns and safeguarding investments.
Learn More