WHAT WE DO
We take pride in our investments, our legacy, our team members and our clients.
Creu Capital is a private equity real estate firm focused on acquiring and investing in large, high-quality properties. Our investments have a long-term horizon that lasts five to ten years from acquisition to disposition and are designed to preserve and grow our client's capital. Our goal is to become part of and serve the communities in which we operate.
Through hands-on management and an aggressive value-add approach, we work with landowners, city officials, developers and other professionals to increase asset value and maximize returns.
We emphasize sustainable and environmentally friendly design and construction. We have a ground-up strategy of transformation and value generation by investing in assets and building upon them.
We specialize in large residential master planned communities, mixed-use developments, commercial projects, and land entitlements in the state of Texas.
Our Approach
Sound Investments Built on Real Relationships
We take pride in our investments, our legacy, our team members and our clients. Our approach to investing is rooted in tradition and heritage as owners and operators of real estate assets.
We have invested our own capital to develop, own and operate assets for three generations and understand that:
Partner With Us
Every Investment is Different
Our firm is flexible and nimble, allowing us to adapt to many different types of Investments. Within one of our projects, a number of investments opportunities will arise offering a continuous flow of projects.
Through the life cycle of the project, as development occurs and per the current state of the market, investment opportunities will arise, including land purchases and residential, mixed use, commercial, office and manufacturing developments. This gives our clients a wealth of opportunities to target their specific needs.
Market Conditions Change
Real estate is a cyclical environment and as such we focus on remaining financially sound and in tune with the market to take advantage of its fluctuations. We invest at different stages and with different profiles to return the best value for our clients.
We aim to be active, not reactive. Due to the size and scale of our projects we are able to sustain and maximize returns through market cycles. Most of our projects will roll through a number of economic trends, allowing us to optimize our investments strategies at the peaks of the markets.
Ground Up
We rely on our operational expertise and hands-on strategy of transformation to take an active approach to value generation by enhancing cash flow, and producing consistent, solid long-term returns. By taking raw or undeveloped land and building on it we must take an active approach to development, we take pride in our projects and keep a close watch on them from inception to completion.
Responsible Partners
Our investments, company and team members stand for a better tomorrow. Since our projects are generational, we are heavily invested in the communities in which we operate and understand this relationship must be long term.

We care about the communities we are creating, the families and businesses that will thrive in them and we want them to feel a sense of pride, love, and ownership of the communities in which they live, work and play. We have a commitment to our investors, but we have responsibility with the end users and the world around them.
Simplify the Investment Process
In order to build a long-term relationship with our clients, we keep our communications open and clear, empowering our investors by offering a wealth of opportunities and knowledge while achieving the highest levels of client service. Because of the long life of our investments, our clients have the unique opportunity to roll their investment from one fund to the next all within the same community, therefore simplifying the vetting process they must go through.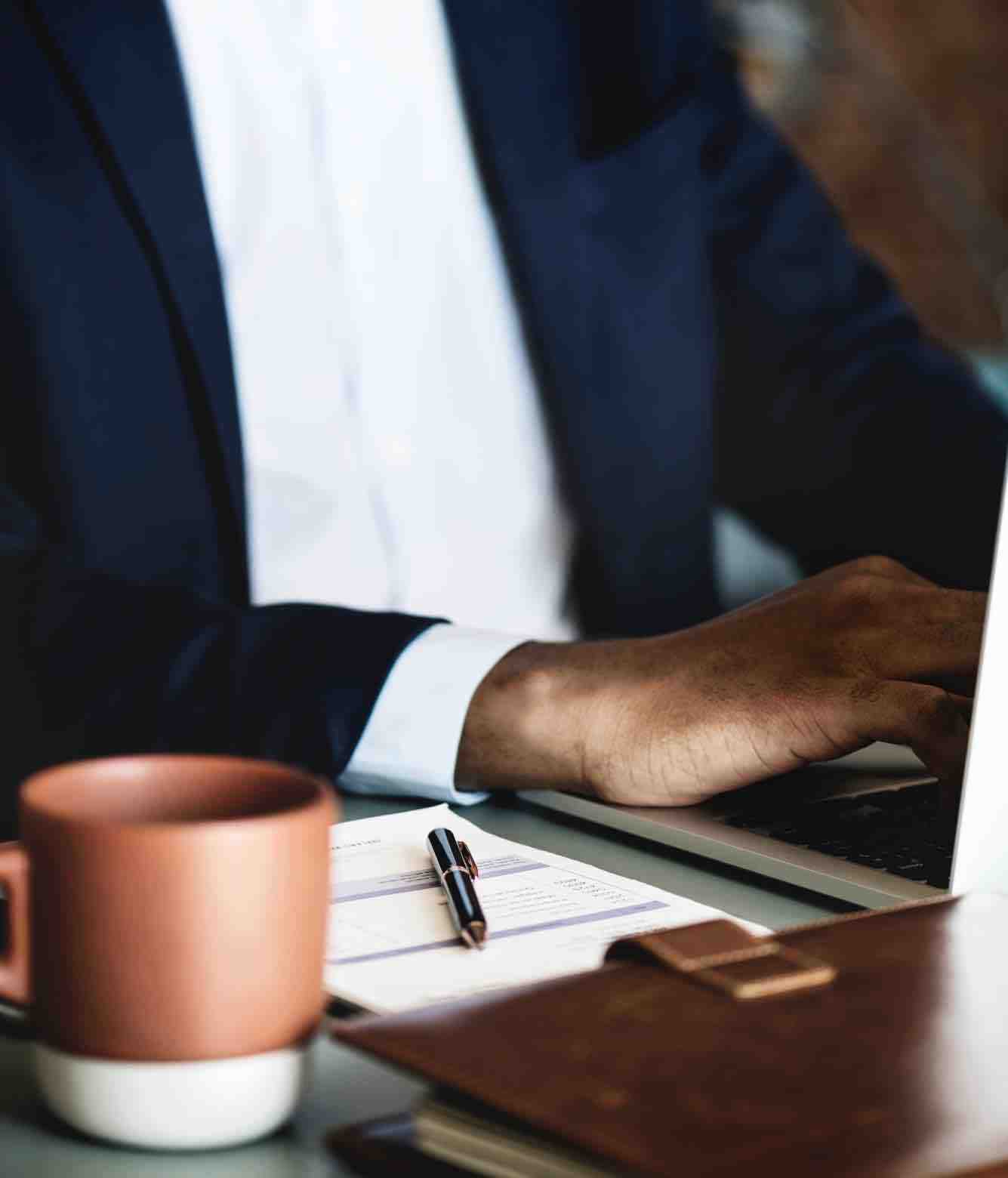 Our Investment Vehicles
A LONG TERM VISION
Our focus is in long-term, high-quality assets aimed at wealth preservation and capital appreciation. As an asset manager, we offer a complete range of investment solutions including equity, debt, direct and indirect strategies delivered through a customizable set of funds and accounts to better serve our clients and investments.
Partner with Us