ABOUT US
We hold our team members to the highest standards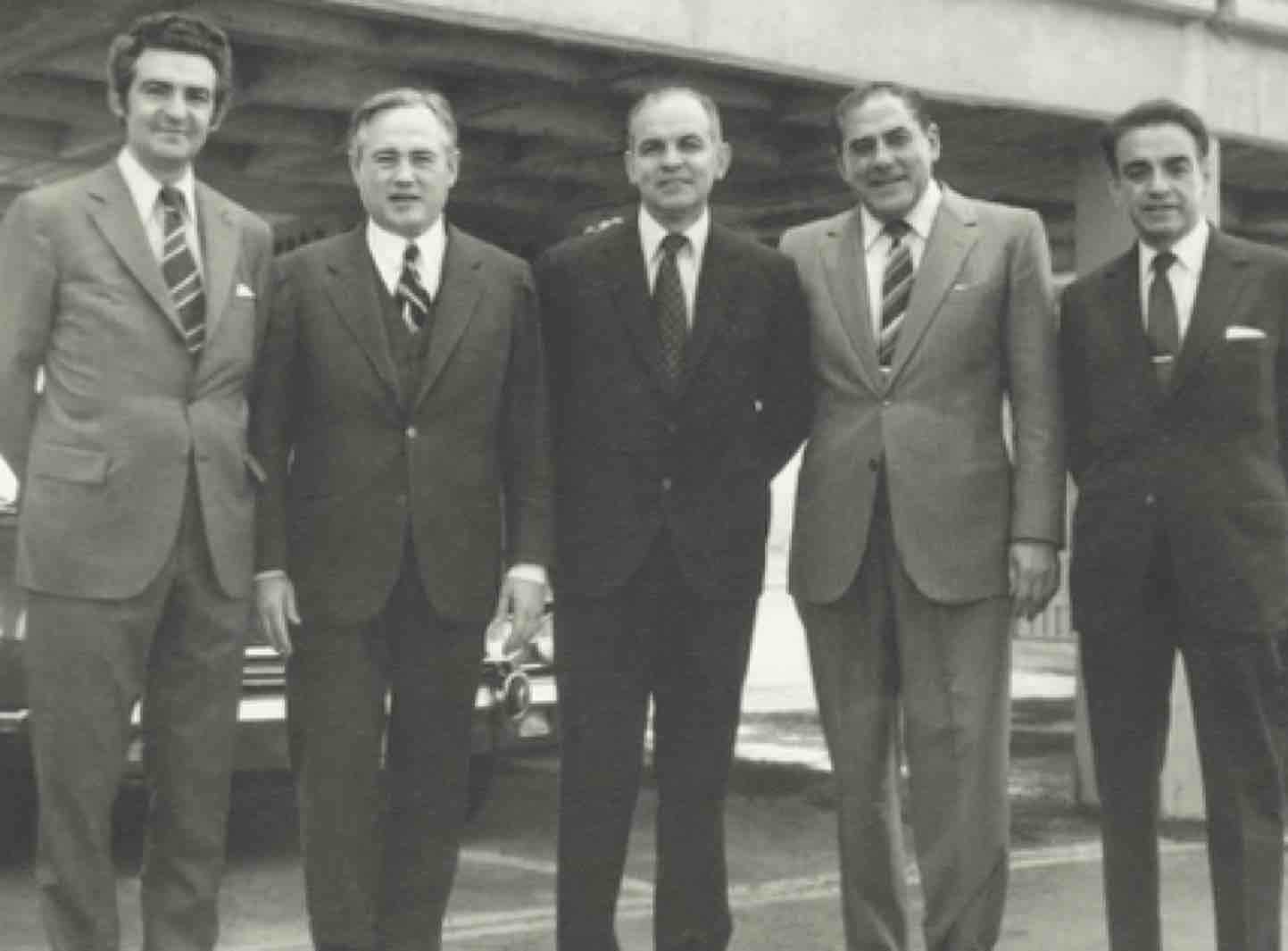 HOW WE STARTED
In the 1950s, Mr. Jaime Jorba, Sr. built a name for himself as a founding partner in the establishment of a bread company in Mexico called Panificacion Bimbo. By the 1980s, this once small bakery had become one of the largest bakeries in the world. Mr. Jorba Sr, wanted to capitalize on his good fortune and invested in real estate across the globe.
Mr. Jorba Sr invested in real estate assets throughout the country and paid special attention to the state of Texas because of its economic climate and investment opportunities. Many of the assets he purchased are still owned by the multinational group, which is now being managed by the third generation of Jorbas.
Over the years, other private investors were invited to partner with the Jorba family and soon the group found the need to form Creu Capital. Creu Capital serves those seeking stability, preservation of value, and the ability to diversify their investments through the profitability of land development and ownership. Our clients include high net worth individuals, firms, and institutions—domestic and international.
Our Legacy and History
1934
The Journey Begins
Jaime Jorba, Sr. migrates to Mexico from Spain in search of a better tomorrow. BIG Dreams.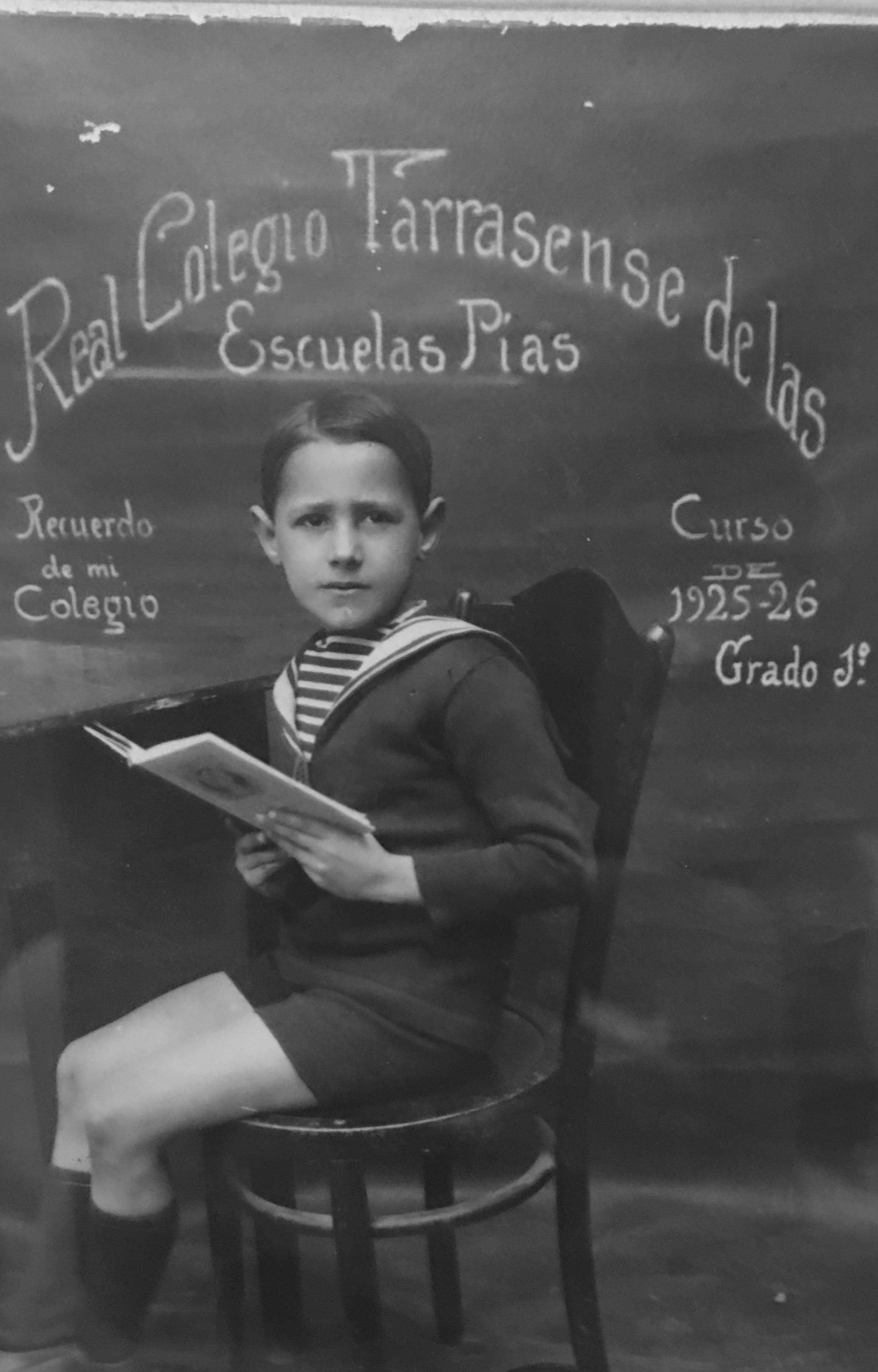 1938
His First Business
Jamie opens an import business, bringing in goods from all over the world to sell in Mexico. He travels around the country selling goods out of his truck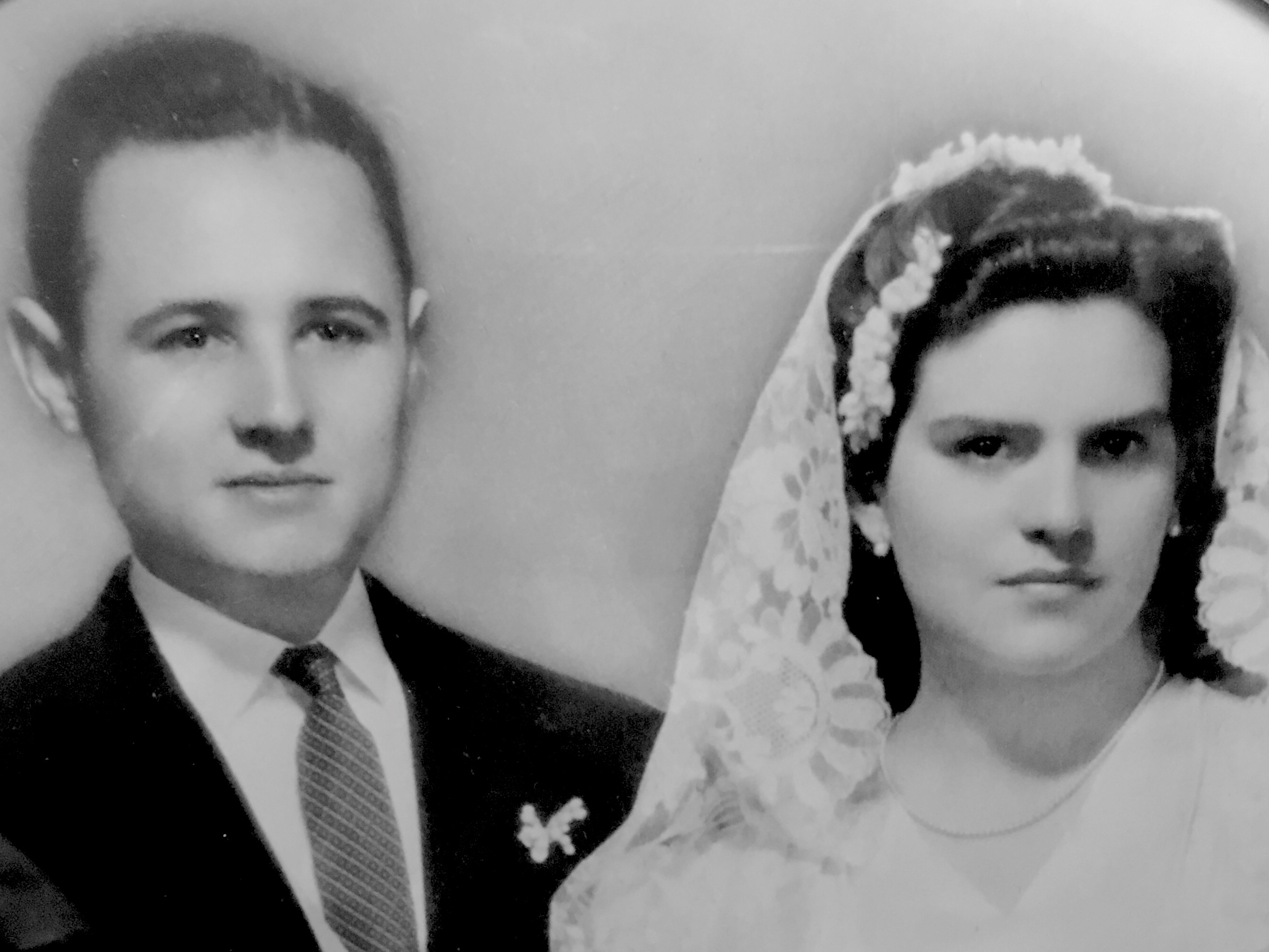 1941
The War
The United States joins World War II, forcing all goods to be redirected towards the war effort. Jaime has a hard time finding goods to sell.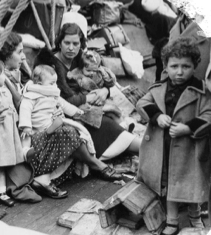 1945
Panificacion Bimbo
Panificacion Bimbo is founded, Mr Jaime Jorba, Sr. is one of five founding partners. As a master salesman, he pushes sales for the company, which experiences a tremendous amount of growth.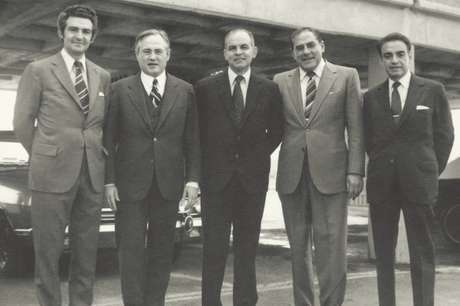 1980s
Diversifying Assets
After becoming one of the largest bread companies in the world, Mr. Jorba Sr. decides to invests in real estate throughout the US, and brings his oldest son, Jaime Jorba Jr., to run their US holdings.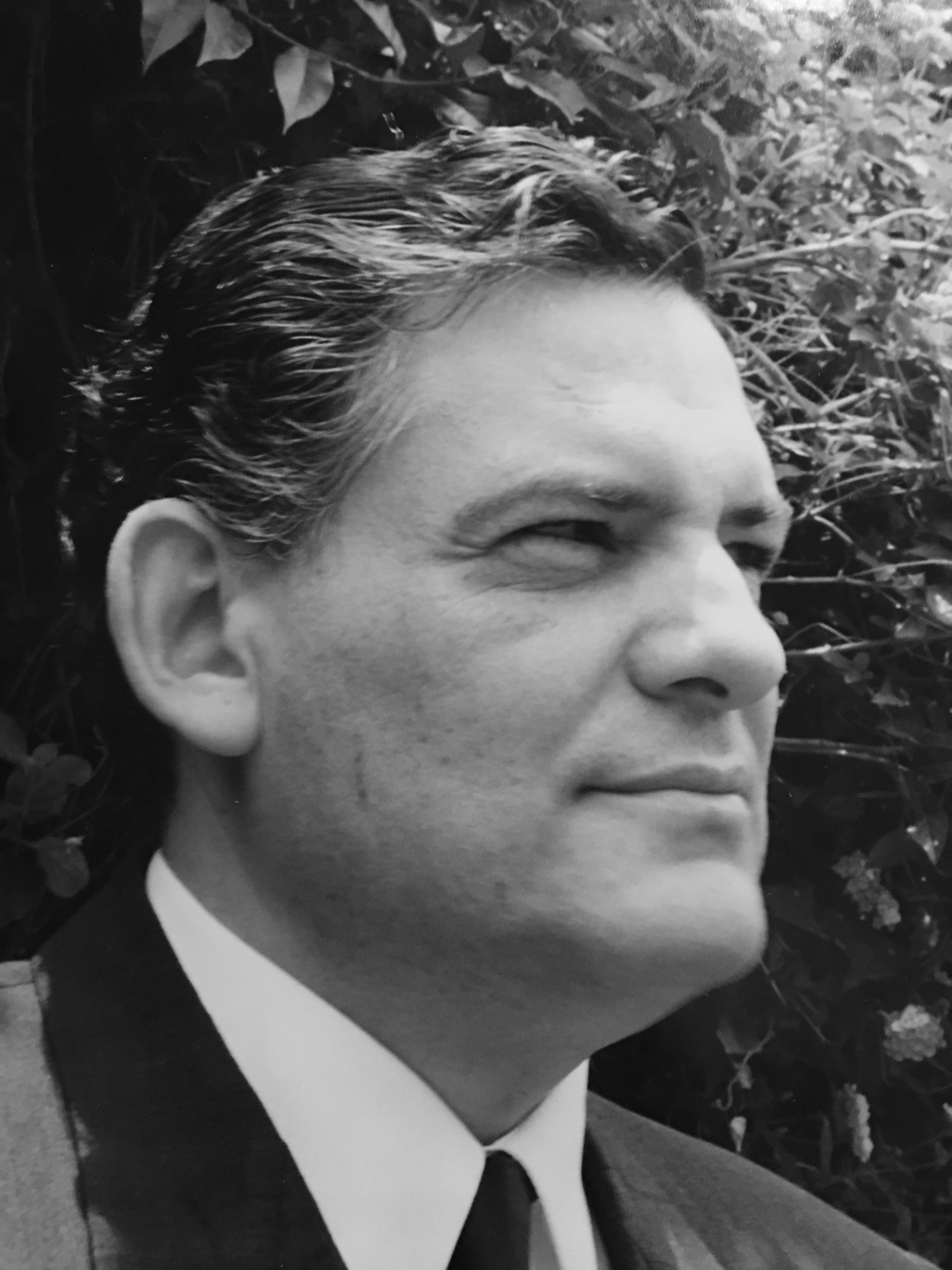 1990s
Land Holdings
Family becomes actively involved in the operations of the business and continues to invest heavily in real estate, particularly land holdings, throughout the United States.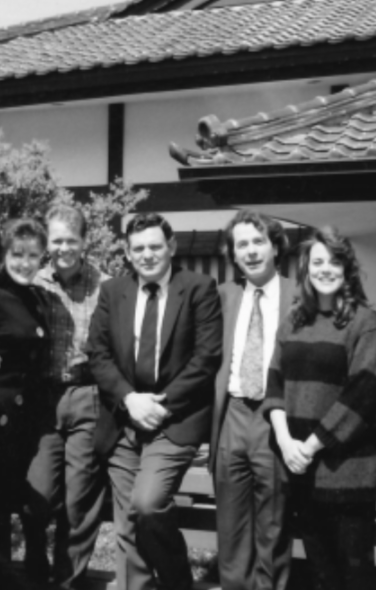 2014
Creu Capital
The idea of creating a Fund and Asset Management Group is born, which marks the start of our new tomorrow.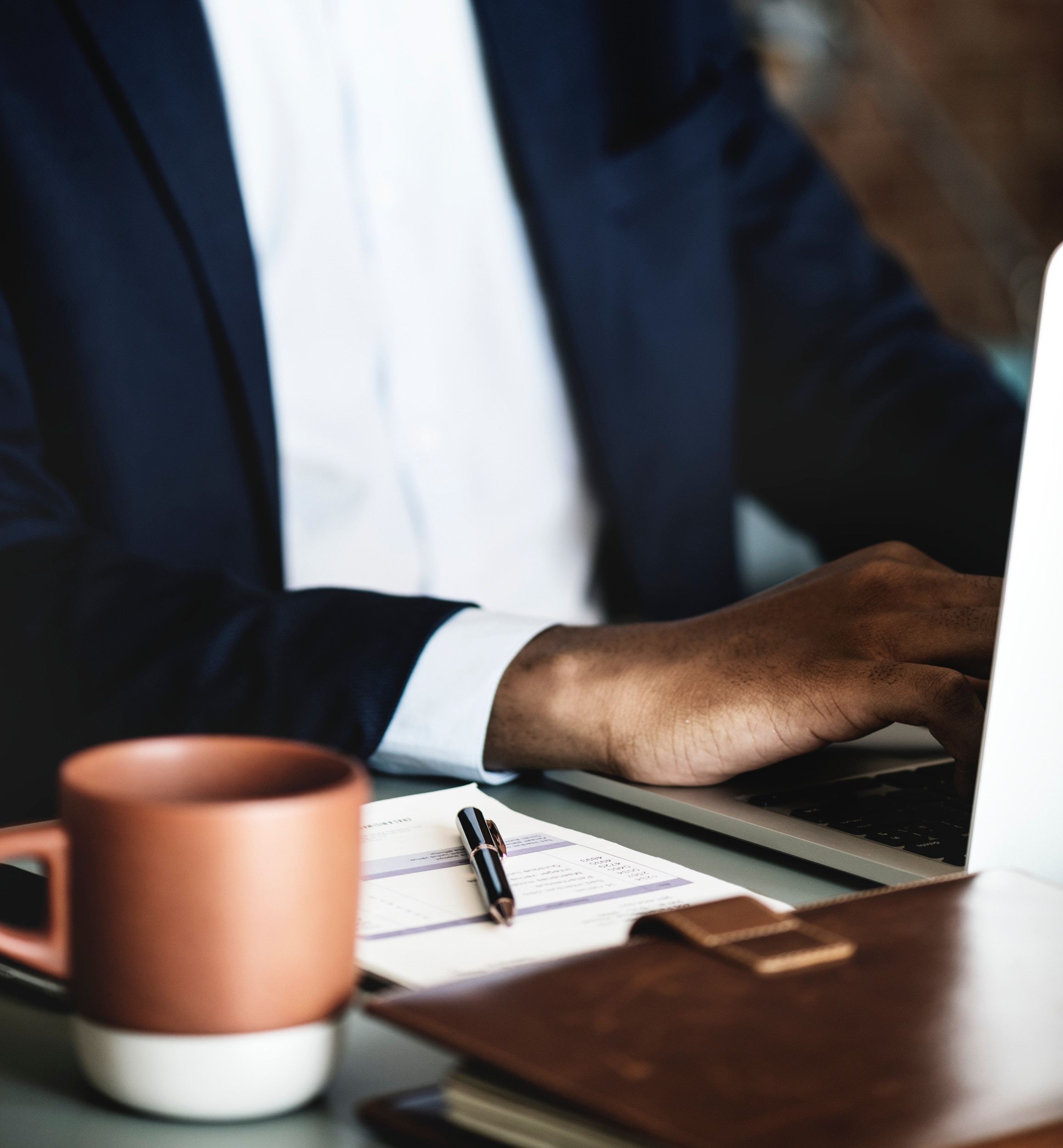 2015
Raising Funds
The group, raised $15 million to acquire a large tract of land in McKinney, Texas. The first round of expansions includes more than 250 acres for a total $10.4 million.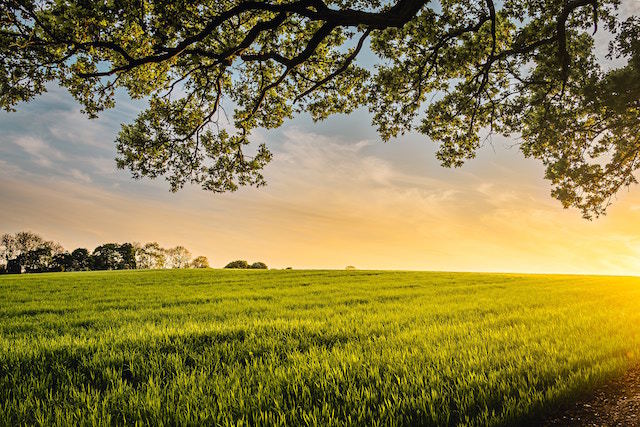 2016
Growing Assets
Creu Capital funded the purchases of an additional 250 acres of land worth $14.6 million.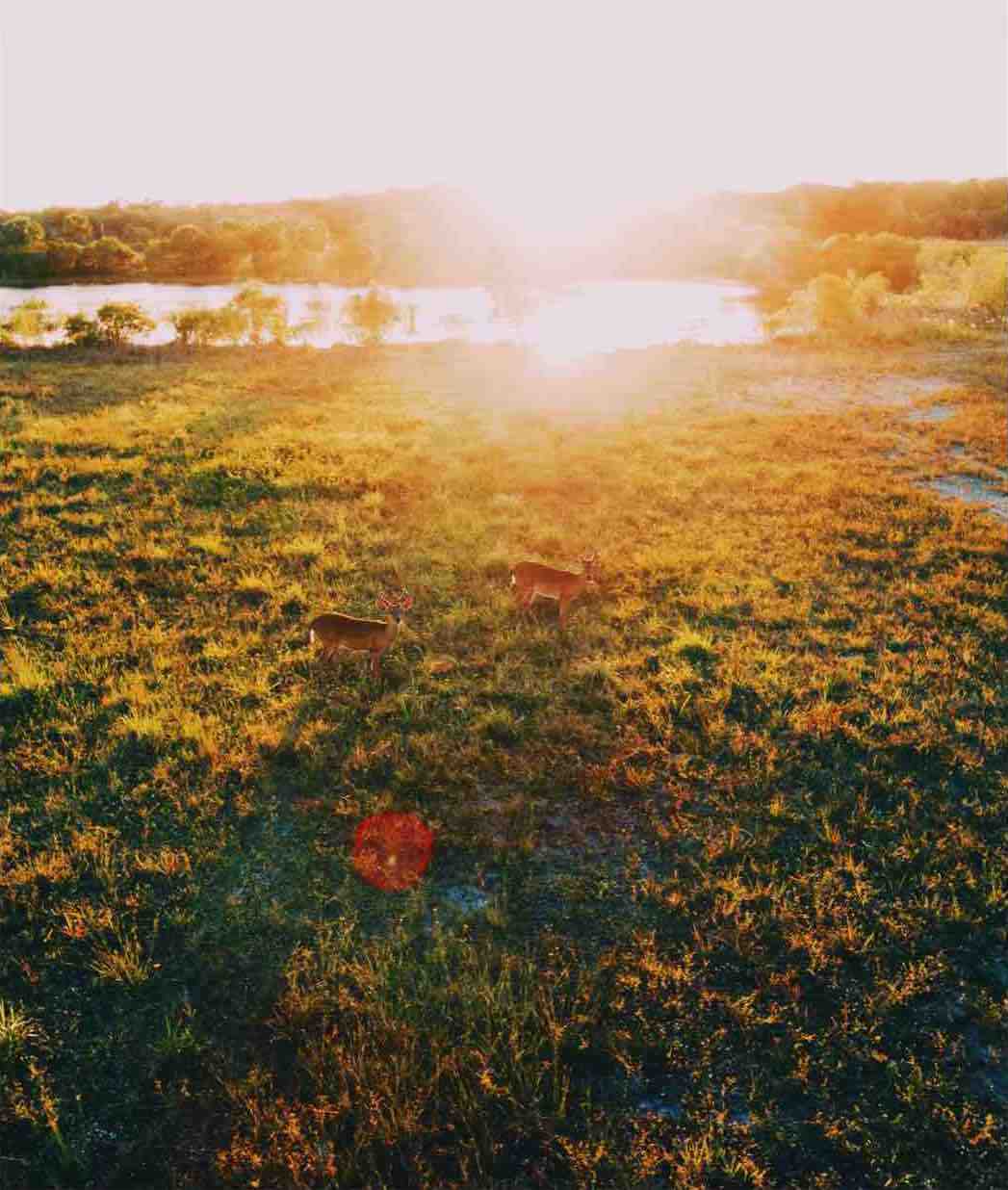 2017
Master Plan
Creu Capital partners with landowners to create an 1,800 acre master planned community and began the development process.